Email this CRN article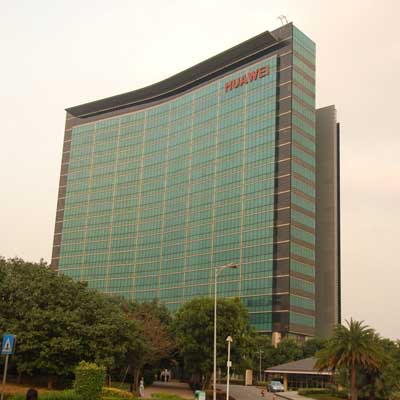 7. Huawei Woes
China-based Huawei continues to be enveloped in the turmoil against surveillance activities, following concern from U.S. lawmakers that its hardware components could contain back-door access for Chinese spies.
The U.S. House of Representatives' Permanent Select Committee on Intelligence labeled Huawei a "national security risk" in late 2012. The company is the No. 2 maker of telecom equipment globally, behind Ericsson. Huawei Enterprise U.S.A., the Cupertino, Calif.-based subsidiary of Huawei, launched a channel program in 2011 to fuel sales of its devices in the U.S. This year, the firm insisted it was staying in the U.S. market, pledging that it was investing in its partner channel program.
The company is using the NSA surveillance revelations to help foster a discussion about transparency among technology providers. The company has said it fears knee-jerk reactions from lawmakers could break up longstanding Internet and telecommunication services into inefficient silos around the world.
Email this CRN article