Email this CRN article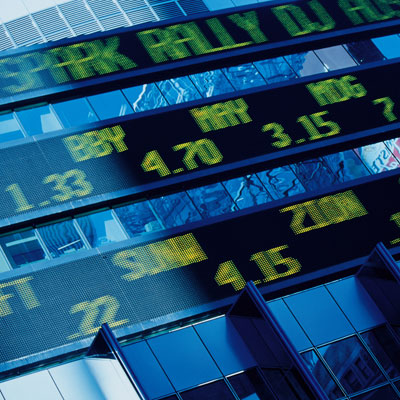 5. FireEye Goes Public
Security vendor FireEye took its suspicious file analysis appliances public in September and was fully embraced by Wall Street. Despite the IPO being valued at $20 per share, the stock ended its first day of trading with gains of 80 percent at $36 per share. The company is 100 percent channel.
FireEye appliances -- a separate one is needed for Web, email and content filtering --- were expanded this year to include a cloud-based mobile and email protection service. At the core of the company's technology is its virtualized sandbox, which detects suspicious files and analyzes their behavior to determine if they are a malware threat.
FIreEye CEO Dave DeWalt told CRN that the FireEye platform is not a point product. Plans are in the works to build it out, he said. Meanwhile, next-generation firewall vendors, including Palo Alto Networks and intrusion prevention systems such as Cisco-Sourcefire, have capabilities designed to inspect files for malware.
Email this CRN article