Email this CRN article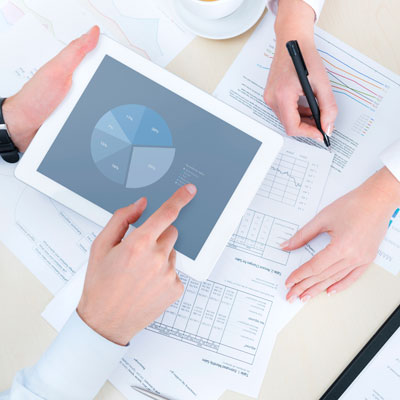 1. Big Investment In Marketing
Fortinet's Xie said he plans to increase investment in marketing by 50 percent in 2014. The company needs to generate more leads to grab the attention of the end client, he said. The company will continue to maintain its current technology investment philosophy, Xie said.
Fortinet's DNA is on the technology side, he said. "We still believe that the technology, the platform and the product are still better," Xie said.
"In the past four and a half years, we profited too quickly compared to some of the new competitors who put all the profit into the sales marketing," Xie said. "Palo Alto and FireEye woke us up."
Email this CRN article