Email this CRN article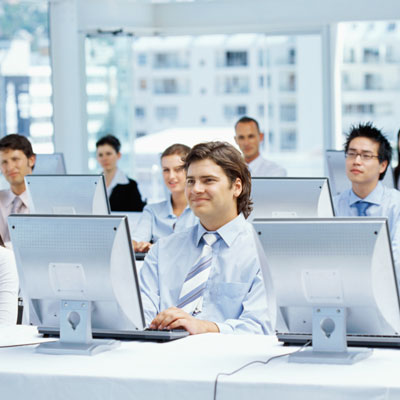 5. Lead Generation
Fortinet executives describe their lead generation as "broken." Repairs have been in the works to back-end systems supporting the collection and dissemination of leads and the company's deal registration system via the partner portal.
Twenty people were added to the lead generation team and more staff members will be added to the call center team with dedicated resources for each region. Leads are available to partners of every level. In addition, marketing and development funds are available for joint marketing activities. The company's new Campaigns In A Box, provides lead generation material with an email template, white papers and solution briefs that partners can co-brand. Every quarter, Fortinet will be updating and releasing new campaigns, executives said.
"You have to have multiple exposures to a message before it sinks in; that is what these campaigns will deliver to you," said David Lieberman, Fortinet's director of field, channel and alliance marketing.
Email this CRN article