Email this CRN article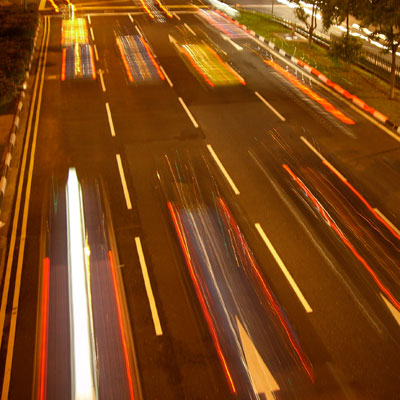 Pervasive Malicious Traffic
Targeted attacks appear to be part of nation-state cyberespionage activity, Cisco said. According to a Cisco examination of threat intelligence trends, malicious traffic is visible on 100 percent of corporate networks. The company said its review of Domain Name Service lookups originating from inside corporate networks showed signs of misuse or system compromise. Ninety-six percent of the networks reviewed showed traffic to hijacked servers, the firm said.
"Cisco also detected traffic going to military or government websites within enterprises that do not normally do business with either, as well as to websites for high-risk geographic areas, such as countries embargoed from doing business with the United States," the firm said.
While the traffic might not signal a definitive sign of compromise, it could mean that government or military websites and networks are the intended target.
Email this CRN article