Email this CRN article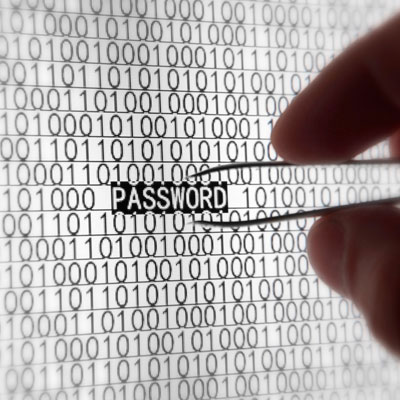 Use A Password Management Tool
You no longer have to be a security geek to use a password management tool, experts say. Password management tools have matured and contain a wide variety of capabilities to take the strain off of accessing a bank account, website or service with a strong password. Many programs use strong encryption and contain syncing features between devices, and they are also getting better at integrating with popular browsers. They often provide a random password generator to take the pressure of creating a strong password off the user.
Yet with all of those available tools, an analysis of a wide variety of password breaches over the last several years showed substantial use of weak passwords, according to SplashData, the maker of the SplashID password management application, which recently issued its annual analysis of password use.
Still dead set against setting up and maintaining a management tool? Use this list of the 10 worst passwords of 2013 to avoid a common password pitfall.
Email this CRN article