Email this CRN article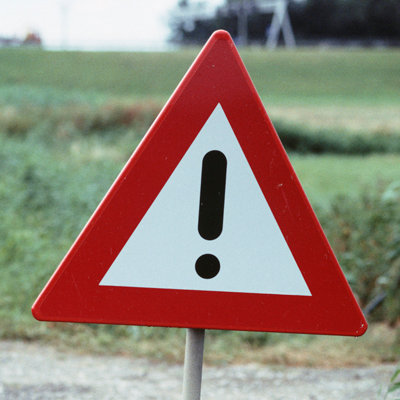 Next-Generation Firewall Vendors Disrupt IPS Market
Large enterprises will continue to put an intrusion prevention system in-line behind a firewall, but budget conscious organizations with fewer IT staff members are looking at next-generation firewall appliances that promise both the packet inspection of an appliance, application control and other features in a next-generation firewall. Other vendors, such as Stonesoft (recently acquired by McAfee), have virtual file analysis engines to detect custom malware used in advanced threats.
The 2013 NSS Labs Network Comparative Analysis report, issued last month, provides a glimpse of the market for the technology which has been a staple at most data centers. The tests were conducted on appliances submitted for testing at its Austin, Texas-based labs.
Here's a look at the security appliance makers that came out on top.
Email this CRN article