Email this CRN article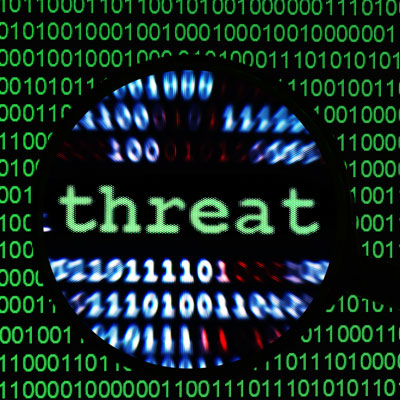 Bolstering Monitoring, Reducing Risk
Criminals leave what are called "indicators of compromise" when they establish a foothold on an infected system. Those indicators include the interaction, communication and other activity controlled by the remote attacker.
Businesses can learn to spot the warning signs and cut off an attacker before data is stolen, according to Trustwave. The company, which reviewed 691 breach investigations conducted in 2013, said many criminal groups use automated tools to conduct attacks. About 85 percent of the exploits targeted third-party plug-ins, including Java, Adobe Flash and Acrobat Reader.
Credit card theft remains high. However, the theft of financial credentials, internal communications, personally identifiable information and other customer records was on the rise and accounted for 45 percent of data thefts in 2013, according to the 2014 Trustwave Global Security Report.
Email this CRN article