Email this CRN article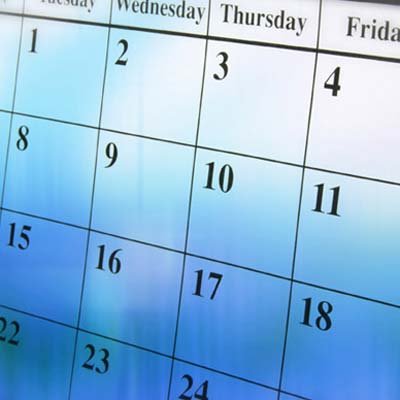 A Seizure Timeline
Microsoft obtained a court order last week that allowed it to seize control of 23 domains belonging to Vitalwerks Internet Solutions, a Reno, Nevada-based company founded in 1999 that runs No-IP.com, a popular free dynamic DNS service.
Microsoft convinced the court that No-IP wasn't doing enough to stop criminals from using the service to launch malware attacks on millions of Windows users. Microsoft said it's holding No-IP responsible for enabling criminals to spread the Bladabindi (NJrat) and Jenxcus (NJw0rm) malware.
No-IP alleges Microsoft's seizure caused outages for millions of legitimate websites and other users of the service. One SonicWall partner told CRN some customers that run security surveillance video solutions behind SonicWall firewalls suffered service outages. 
Click through for a timeline of the events leading up to Microsoft's No-IP domain seizure along with the resulting impact.
Email this CRN article