Email this CRN article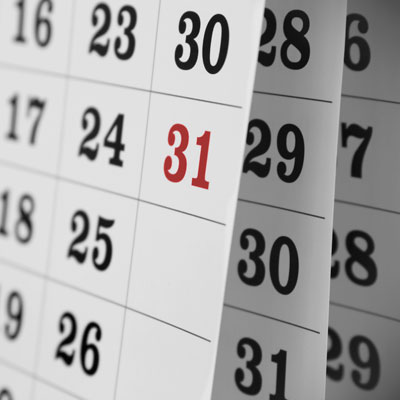 What is the next priority in the next 30, 60 days and then down the road?
Mandia: I think it comes down to the theme of we're a business on a mission to protect our customers. We want to create the most effective protection at the lowest total cost of ownership. We will have product releases focused on those, one is the broadening of FireEye-as-a-Service to handle third-party alerts at the customers, one is on the MVX separation to get a much broader addressable market, and then our endpoint technology that addresses a large TAM and we're doing all the right things there we just need to get that out the door --we have that scheduled for the first half of 2017. In regards to real-time threat detection, I think that's a core feature there, and we already have the ability to rapidly search your enterprise and get an alert to containment process with our HX technology today and it's already integrated with the threat intelligence from our NX products. Those are the three visions from the product side, but then you have to do that with balanced growth and profitability, which we'll be managing with the recalibration we're doing. Those are our three priorities in the near term: get these products out the door, expand our total addressable market, while managing through a recalibration to make sure we're operating efficiently.
Email this CRN article