Email this CRN article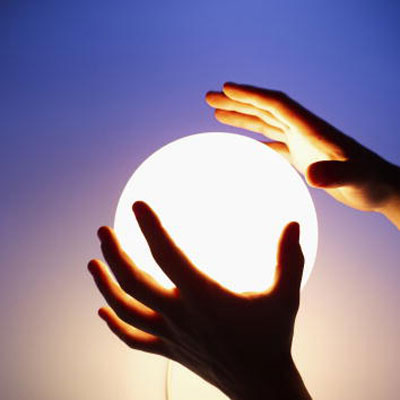 Emerging out of the realignment, what does the FireEye of the future look like?
Mandia: We are going to focus on a few key things and keep a few other things going. I can tell you first and foremost, we are going to expand FireEye-as-a-Service. … We will fire threat intelligence and analytics to all alerts so our customers will be better protected. That is first and foremost. FaaS is a very unique offering because it blends our platform with the intelligence folks we have that are global, with our security experts that we have to respond to breaches and learn what works and what doesn't work, and we have hundreds of researchers as well. To be able to bring that knowledge to bear through FaaS is important and makes FaaS' strength significant.
We are also going to be separating our core MVX detection so the sensors are a separate appliance or separate VM even, and with that new form factor, we can open up new markets. We will have greater price flexibility and deployment options that our customers and prospects actually want. That is coming out this year. The HX endpoint tech that we've been working on … that will be coming in the first half of 2017. Those are the three main things we are investing in to get that focus.
Email this CRN article