Email this CRN article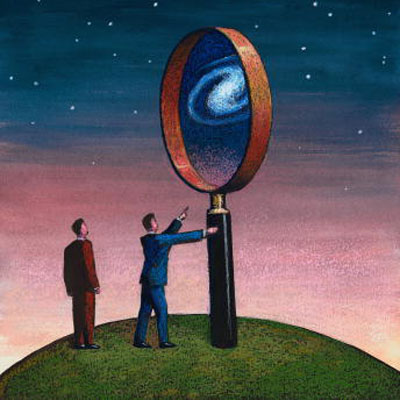 What do those focus areas provide for FireEye?
Berry: The theme there, across all three of those, is adding additional TAM to what we do today. More alerts with FaaS brings a whole new market, MVX separation allows us to get to that in the midmarket piece with the cloud but also all those egress points that customers can't get to because of the cost of our solution. … We feel really good about addressing a much bigger TAM going into 2017, and balancing that with profitability.
Email this CRN article