Email this CRN article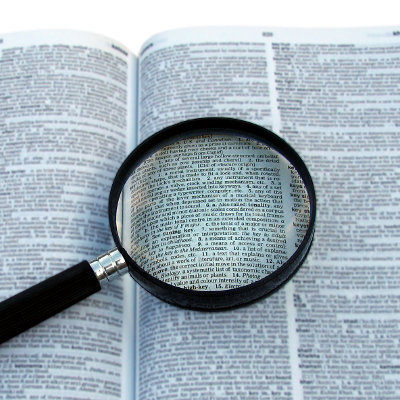 What are you doing to clarify this vision and direction for partners so they aren't confused about FireEye's future direction and identity as a company?
Mandia: We're going to try and simplify our go-to-market. Clearly, we will get better sales execution if we simplify our go-to-market. We have our marketing department working on a lot of this right now. We do our best to be consistent, but we do have to simplify. We have a lot of different products and each one of them to some extent was marketing on their own thing – now we have to do that with more platform marketing and let the world know in a manner where the mission doesn't change, in a manner where the message stays the same for many years. We're working our best to do that and we have efforts under way to do that.
Email this CRN article