Email this CRN article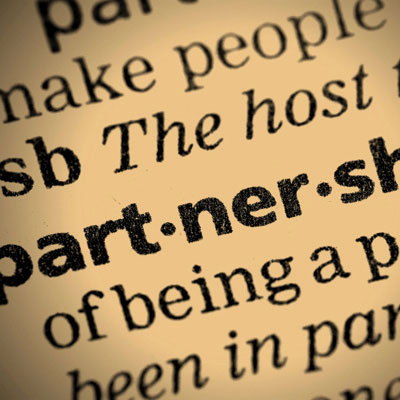 What will your approach as CEO be to the channel? What's your philosophy there as CEO?
Mandia: I think that we need products that accelerate our channel, quite frankly, where they can make money selling. Right now, we're looking at ways of taking our products, which are generally accepted as the best threat detection, and putting them at a price point that is more channel-friendly and more friendly to folks that are price-sensitive. We're working on those endeavors now. We have the release of cloud MVX scheduled for later this year – that's a channel-friendly product. I meet with our channel team and I ask them: What do you wish you had? When I get the answers to what they wish they had, we will begin working on those things. We just have to bring them to market and I think then we will have a pretty hefty channel.
Email this CRN article