Email this CRN article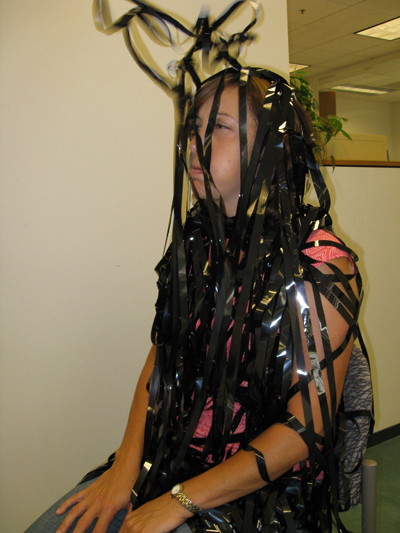 Many industry observers and insiders, especially those whose fortunes are tied to hard disk sales like to talk about the imminent death of tape.
However, development of new tape technologies continues, as seen this week in new products from Sun Microsystems, IBM, Hewlett-Packard, or Sony.
Two of the vendors, Sun and IBM, went for capacity by unveiling the industry's first tape drives that provide up to 1 Tbyte of raw capacity on a single tape cartridge.
HP and Sony, meanwhile, introduced the latest version of their Digital Audio Tape (DAT) tape technology with double the performance and capacity of earlier units.
Email this CRN article