Email this CRN article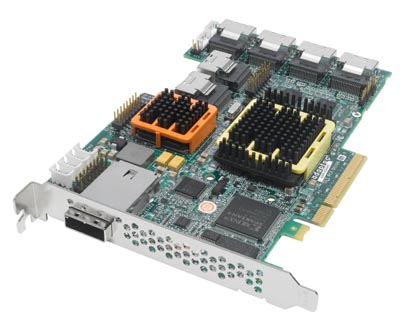 The second-most commonly sold storage product, according to the State of Technology: Storage survey, is RAID controllers, with 52 percent of solution providers surveyed for the report selling the products.
Logically, it should be no surprise that the number of solution providers selling RAID controllers is second only to the number selling hard drives, as those controllers are needed to attach customers' servers to many of the storage arrays or direct-attached hard drives they buy.
This is especially relevant given that a large part of the channel's sales still go to small and midsize businesses where, despite the growth of the networked storage market, a large part of the storage business is still direct-attached RAID and JBOD (just a bunch of disks, or non-RAID storage).
Email this CRN article