Email this CRN article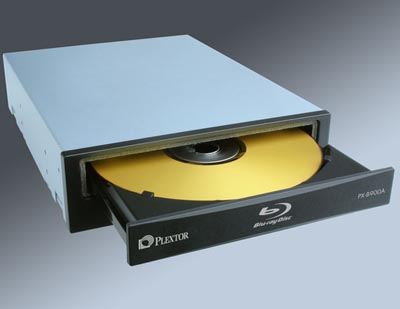 CD-ROM, DVD, Blu-Ray, UDO. About 40 percent of solution providers sell some form of optical drives ranging from simple CD-ROM drives in low-priced computers to complex UDO drives aimed at long-term data archiving.
Thanks to Sony and its decision to lose money by including a Blu-Ray drive with every PlayStation 3 game console, that format is catching on in the consumer market as the presumed successor to DVD for watching movies at home. But for solution providers, the format of choice still remains DVD, with some specialized VARs working with formats like UDO for data archiving.
Email this CRN article