Email this CRN article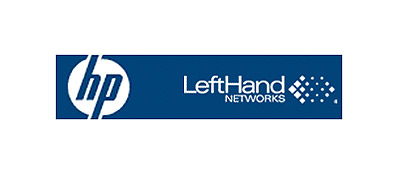 HP didn't get EqualLogic. But it got the next best thing, and at a considerably lower cost, $360 million, when it acquired iSCSI rival LeftHand Networks in September.
HP's acquisition of LeftHand gave a big boost to the iSCSI market, and also helped legitimize the concept of virtual storage appliances. LeftHand is one of the pioneers in building iSCSI, or any storage appliance, on top of a virtual server, making it possible for customers to add storage to a virtual infrastructure without necessarily adding additional hardware.
Email this CRN article