Email this CRN article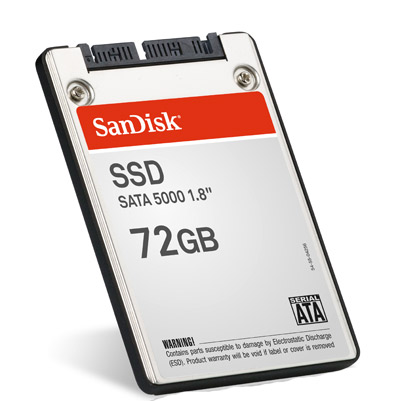 Solid-state drives, or SSDs, have been around for years, but 2008 marked the turning point for the technology as it finally became a mainstream product.
The catalyst for the mainstreaming of SSDs was EMC's move in January to make the drives an option in its flagship Symmetrix line of arrays and the subsequent availability of the drives for EMC's Clariion line.
Since then, SSDs have been adopted for new storage arrays from Sun Microsystems and from Hitachi Data Systems. Toshiba and others offer them as an option in notebook PCs.
Availability of SSDs also moved toward critical mass in 2008 as traditional hard drive vendors like Fujitsu, Hitachi Global Storage Technologies, Samsung, Seagate and Western Digital all released products or at least plans to build the devices.
They were also joined this year by companies that typically do not play in the hard drive space, including Intel, SanDisk, and STEC.
SSDs will grow in importance as customers look for ways to improve server and storage performance and, in some cases, even reduce excess storage capacity that was purchased to improve application importance.
Email this CRN article