Email this CRN article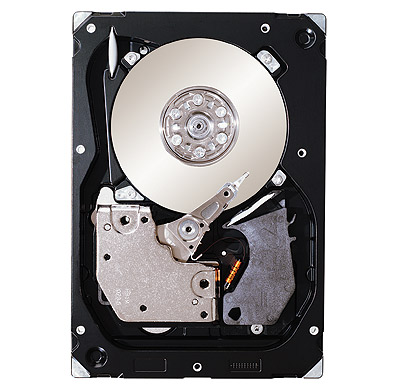 Years after one would have thought that nearly every single data-carrying device would have been encrypted, it finally started happening in 2008.
The year saw almost every hard drive manufacturer add native encryption to their drives. These included drives aimed at midsize and enterprise data center users with their racks full of customer data, and drives for mobile PC users whose computers are regularly stolen or forgotten or left at the airport security checkpoint.
Fujitsu, Hitachi GST and Seagate all unveiled mobile hard drives with native encryption technology in 2008, while Seagate added encryption to its enterprise-class SAS hard drives.
Meanwhile, HP added encryption key management as a product of its storage line, while Brocade added encryption to its fabric-based SAN equipment. BUSlink, CMS, Iomega, Seagate and others are now selling encrypted portable hard drives. Encrypted thumb drives are available from companies like Anywhere, CMS Peripherals and IronKey.
Email this CRN article