Email this CRN article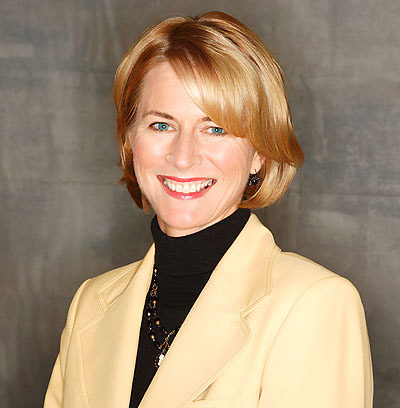 2008 saw a revolving door as some key storage people moved elsewhere.
Julie Parrish (pictured) left her position as Symantec's vice president of global channels in October and a month later wound up as NetApp's new vice president of worldwide channel sales. She was joined by Todd Palmer, ex-CA, who is now NetApp's new vice president of Americas channels.
Leonard Iventosch, who for years handled worldwide and Americas channel sales as NetApp's vice president of global channels, suddenly left that company in July and disappeared for three months before turning up as the vice president of global channels and OEM at Isilon Systems, where he is in charge of turning that company into a channel-centric vendor.
Meanwhile, Mark Gonzalez, a former Hewlett-Packard executive in charge of that company's $7.5 billion server and storage business, in October was hired as the new president of Nth Generation Computing, a $40 million solution provider. Gonzalez, a longtime friend of Nth's CEO, Rich Baldwin, is taking over management of the VAR while Baldwin focuses on growing the business, perhaps with acquisitions.
LeftHand Networks got in a bunch of trouble when it hired Richard Shea in late June as vice president of North American sales. Problem is, Shea left iSCSI rival EqualLogic right after that company was acquired by Dell. Dell was not happy, and in late July sued LeftHand over the hiring of Shea.
Email this CRN article