Email this CRN article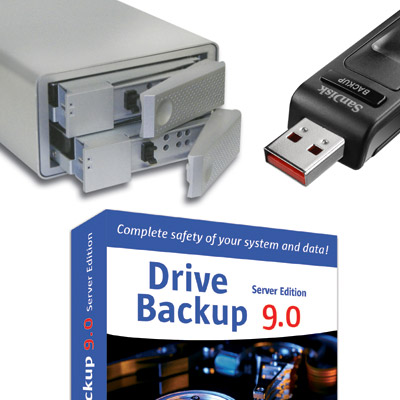 When small businesses outgrow their single tape drive and their plug-and-play SOHO NAS appliance, but are not yet ready for enterprise-class storage, where can they go?
Actually, with the help of their friendly local solution provider, they can go far.
Storage choices for small businesses ranging from one to 100 users are continually expanding, ranging from the latest in plug-and-play, portable storage devices to RAID and NAS arrays with enterprise-class features, to new techniques that take data quickly and securely into the cloud.
The last few weeks have seen a flurry of new hardware and storage products released specifically to help solution providers work with small businesses to cope with their expanding storage needs while reducing capital and operating costs. Turn the page to learn more.
Email this CRN article