Email this CRN article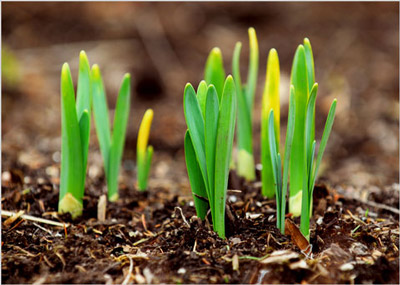 2009 has seen a lot of activity from startups in the storage industry.
Part of that activity comes from opportunities brought about by the economic downturn, as sales by larger, more established vendors slip, leaving the door open to more nimble smaller players that can come in with alternative solutions.
However, credit also has to be given to the innovative skills of entrepreneurs in the storage space. Some of them may eventually crash and burn, but others may experience incredible success either as a stand-alone company or as an acquisition target.
Remember, EMC once was a startup memory manufacturer selling office furniture to pay the bills. And EqualLogic once was a startup developer of something called iSCSI before it eventually became the rock on which Dell is building its storage and its channel future.
Email this CRN article