Email this CRN article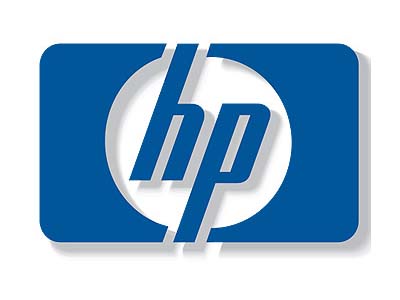 3. Hewlett-Packard
HP, like all the server vendors and many of the storage systems vendors, has its own backup and recovery application.
In HP's case, the software is HP Data Protector, an application which most of HP's channel partners sell either regularly with HP's hardware, or as the top alternative to more powerful third-party applications.
And for HP, with its No. 1 or No. 2 share of the various server, desktop PC, and mobile PC markets, that is a lot of systems with which to sell the software.
Solution providers for the most part like HP Data Protector, which they say does a great job when used with HP systems. However, it's not always their first or second choice because of the wide variety of vendors' technologies likely to be found in customer IT environments.
Email this CRN article