Email this CRN article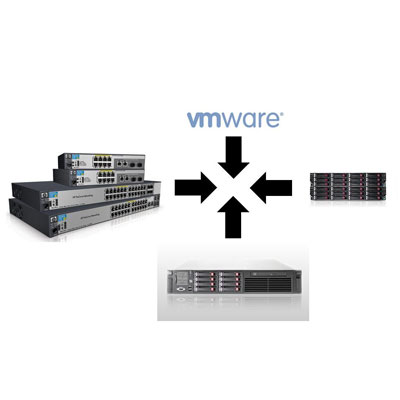 So What Is Converged Infrastructure?
Converged infrastructure is the tight integration of server, storage, networking, virtualization, and other resources tied together as part of a single-vendor data center solution.
Such a solution can be managed as a single system. Its resources can be dynamically allocated as needed, providing higher resource utilization and availability than possible with static infrastructures.
For customers, it's the Holy Grail of IT: One Throat To Choke. By tying those resources and others into a single system, customers get simplified management and fewer vendors in their data centers.
Good news for the vendor that gets the purchase order. Bad news for the vendors that don't. And bad news for the customers that make the wrong choice of vendor.

Email this CRN article