Email this CRN article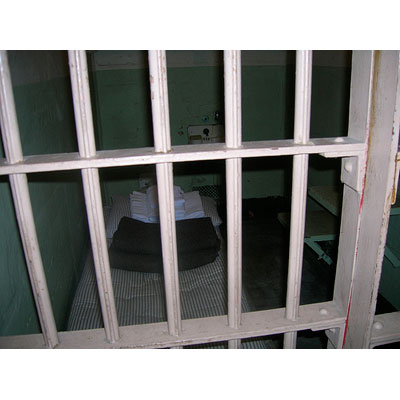 What's The Point? Think Customer Control
Large IT vendors are in a race to develop a converged infrastructure offering that is complete and easy both to sell and deploy before their competitors do the same.
Why? The vendor that gets the deal gains near complete control of the customer's data center, including huge influence on future buying decisions and a steady lock on future orders.
And remember that such infrastructures are extremely "sticky." Once a vendor gets its products and services inside the data center, nothing short of a disaster will get it out.

Email this CRN article