Email this CRN article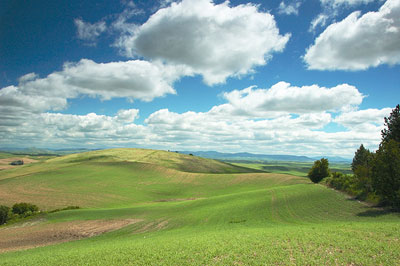 What's The Point? Think Cloud
What's even better than getting customers to buy your server, storage, and networking products? Getting them to buy your services.
Customers are looking at how and when to adopt either private or public clouds, both for internal use and to meet the needs of their own clients. And they have a lot of choices, few of which have shown the level of maturity needed for business-critical operations.
A heavily virtualized converged infrastructure is a first step in getting ready for the cloud.
The choice of which vendor's converged infrastructure gets cemented to a customer's data center will determine how that customer gets to the cloud. And guess what? All these vendors will want to sell their own cloud offerings.

Email this CRN article