Email this CRN article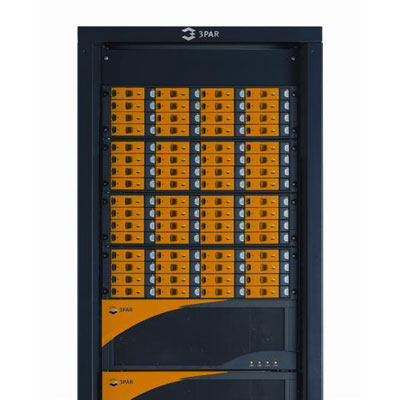 Just What Is 3PAR?
3PAR is a Fremont, Calif.-based developer of enterprise-class storage arrays featuring such services as clustering, tiered storage, and thin provisioning, which allows applications to be configured with more storage capacity than is physically available.
Thin provisioning, when combined with those other services, allows storage customers to avoid purchasing excess storage capacity to meet unexpected future requirements, and is fast becoming a key storage feature as customers look to cut hardware acquisition costs as well as the power and cooling cost associated with hardware.
Those are also important requirements for cloud-based storage.
However, it is important to remember that thin provisioning is fast becoming a common feature found on enterprise-class storage arrays from most of the top vendors.
Email this CRN article