Email this CRN article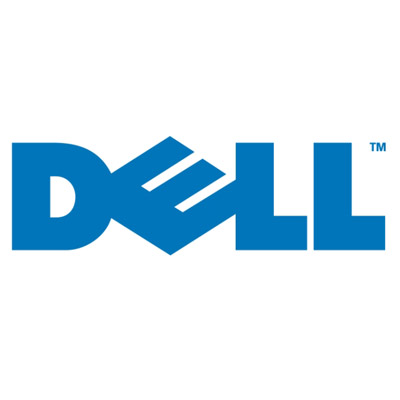 Why Does Dell Need 3PAR?
Dell stands at a crossroads as it looks for ways to remain a player in an IT industry where its PC prowess is no longer enough to make the company relevant.
Dell needs to expand its reach into the enterprise to grow. It has taken some necessary first steps, including acquisitions of Perot Systems, which made it a credible force in the professional services business, and EqualLogic, which overnight gave it industry-leading storage technology combined with a world-class channel partner base.
However, while EqualLogic provides Dell with a strong midrange play, Dell depends on low-margin sales of EMC's Symmetrix and Clariion products to reach higher into the enterprise.
For Dell, then, 3PAR represents an opportunity to reach into the enterprise storage market with its own technology.
Email this CRN article