Email this CRN article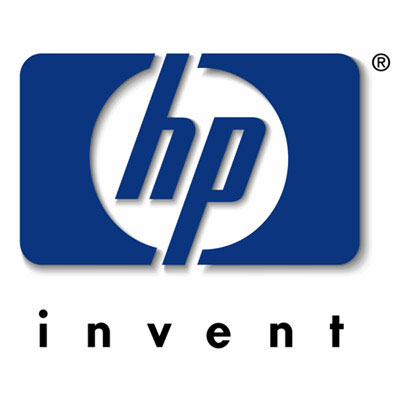 Why Does HP Need 3PAR?
HP is already one of the world's top three storage vendors, and by some measures is number one, and it enjoys a strong enterprise storage business.
However, that business stems in the midrange and entry enterprise market from its EVA technology, which has been around for years and which many observers criticize as being long in the tooth, and at the high-end from a long-term OEM relationship with Hitachi.
For HP, 3PAR would give it its own enterprise-class storage technology, one that would help advance its move towards utility computing, a.k.a. the cloud.
Just as important, or maybe more importantly, acquiring 3PAR would deny that technology to arch-rival Dell.
Email this CRN article