Email this CRN article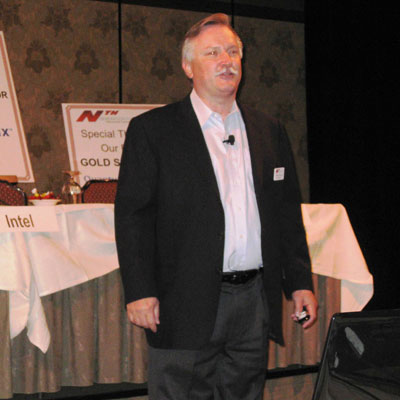 HP's Strategy? "Scorched Earth"
Mark Gonzalez, president of San Diego-based solution provider Nth Generation Computing and a former top executive in HP's storage business, said that HP's goal in everything it does is to win.
"HP's goal with 3PAR is to win," Gonzalez said. "If it can't win, it will delay Dell's acquisition. And if it can't delay Dell, it will scorch the earth and force Dell to use a lot of its cash. It's a brilliant move by HP."
However, it's not all about messing with Dell. Gonzalez said that, when HP sells Hitachi arrays into the enterprise, it has to deal with low margins and questions from customers about how it is different from the Hitachi-branded storage. "So instead of a low-margin product, HP could have its own technology and a higher-margin product with 3PAR," he said.
Email this CRN article