Email this CRN article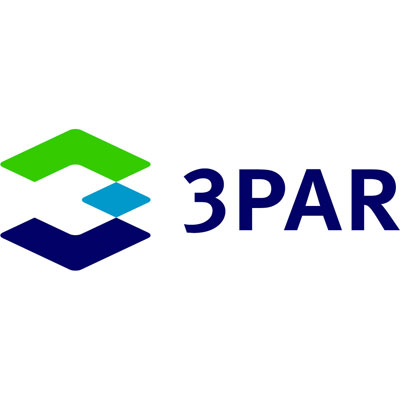 If HP Gets 3PAR, Dell Loses
If HP outbids Dell and acquires 3PAR, that could put Dell into a bind on several fronts.
First, Dell does not get the 3PAR technology, thereby delaying its move into enterprise storage and all the positive drag it could have on the rest of its business. That would mean Dell would need to look at an alternative acquisition, a difficult proposition given the dearth of potential technology companies meeting its needs.
Also, by even going public with its 3PAR bid, Dell has sent a signal to its current storage partner, EMC, that it is on the prowl for alternatives. It's sort of like a guy's brunette girlfriend finding blond hairs all over his business suit.
Email this CRN article