Email this CRN article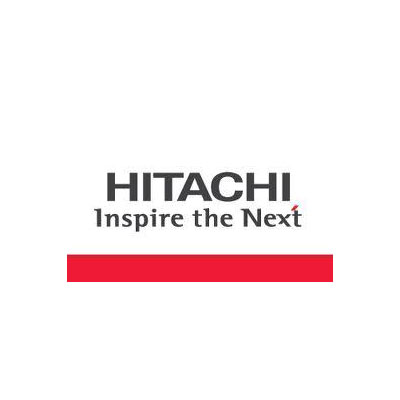 If HP Gets 3PAR, Hitachi Loses
HP's current enterprise-class storage partner is Hitachi, which makes HP's XP series of arrays under a long-term OEM contract.
With 3PAR, HP would be able to offer enterprise-class storage built using its own intellectual property, leading to a higher-margin product for the vendor.
Furthermore, HP could in theory start working on integrating 3PAR technology into its other storage lines over time, and eliminating one of storage customers' biggest complaints: None of the major storage vendors except NetApp offer a unified storage technology across its full range of products.
However, keep in mind that such integration is very difficult.
Email this CRN article