Email this CRN article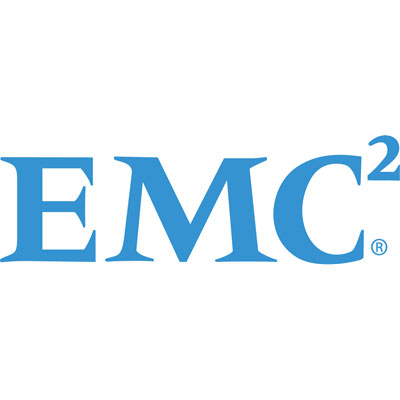 If Dell Gets 3PAR, EMC Loses
Win or lose 3PAR, Dell will continue its EMC relationship on some level. EMC told CRN that it values its Dell relationship, and pointed to EMC's continued Dell relationship after Dell's acquisition of EqualLogic as an example of how the two can continue working together.
But EMC's Dell business was impacted by Dell's 2008 acquisition of EqualLogic. Dell accounts for a smaller percentage of EMC's total sales than in the past, despite Dell's recent adoption of new EMC technology such as its move to resell EMC's Data Domain deduplication appliances.
In the end, however, EMC can only be unhappy with Dell's pursuit of 3PAR.
Email this CRN article