Email this CRN article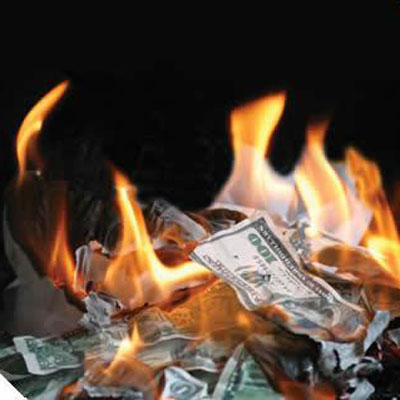 If Dell Gets 3PAR, Dell Could Lose
HP's bid for 3PAR now stands at about $1.6 billion in cash. If Dell, as expected, raises its bid, it will have to dig even deeper into a cash hoard that is smaller than that of HP.
As of late July, Dell had $11.7 billion in cash and cash equivalents compared to $14.7 million for HP.
3PAR certainly has big plans. 3PAR expects its fiscal 2013 revenue to be about $401.8 million, up substantially from the revenue of $240.1 million it reported for fiscal 2011, which ended March 31. 3PAR also expects earnings to reach $32.7 million by fiscal 2013, up considerably from its loss of $1.6 million in fiscal 2011.
Even so, is it worth a price that could approach $2 billion?
Email this CRN article