Email this CRN article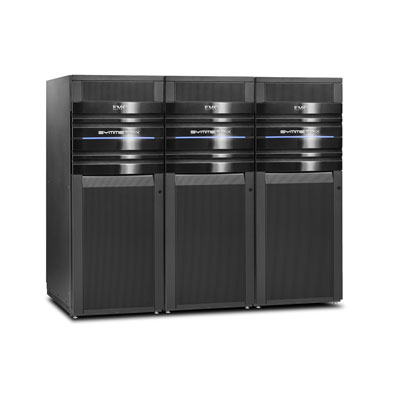 Squeezing More Performance From Symmetrix VMAX
EMC also enhanced its Symmetrix VMAX array with new capabilities, including a new version of its FAST VP (Fully Automated Storage Tiering with Virtual Pools) architecture, which the company said increases application performance by 40 percent while cutting the costs by 40 percent by requiring fewer disks and less power.
Also new is the ability to scale to up to 5 million virtual machines on a single VMAX, the ability to technology refreshes with zero application downtime, and new Intel Xeon processor technology to double the performance compared to previous models.
EMC wants to extend the VMAX line and is promising to pay its partners coop funds around for sales of the storage line for the first time.
Email this CRN article