Email this CRN article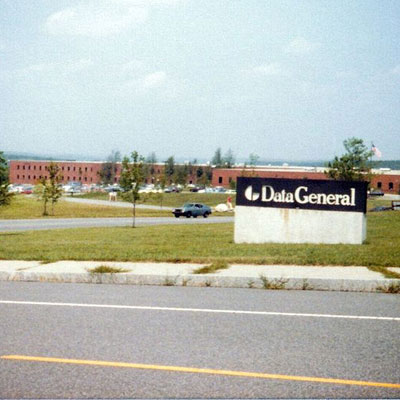 Aug. 13, 1999 -- EMC Buys Data General, Talks Channel
On this date, about a week after EMC said it would pay $1.1 billion to acquire Data General, which sold both Aviion servers and Clariion storage arrays, then-EMC Chief Executive Michael Ruettgers told CRN that the deal could mean an expansion in EMC's channel sales.
"For some time, EMC has used both a direct and indirect model," Ruettgers said. "We have a number of alliances that are helping bring our products to the market. With the nature of these products, which are more midrange products, I would think you would see even greater utilization of those channels."
He wasn't kidding. The Clariion line went on to become the keystone in EMC's move to the channel, albeit a move often characterized by two steps forward, one step back.
And a Data General server line? Aside from some software technology that went into EMC's storage products, it became just another footnote in IT history.
Email this CRN article