Email this CRN article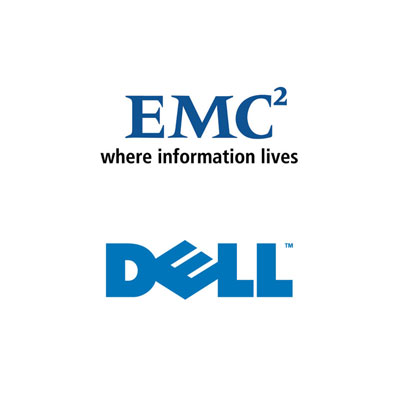 Oct. 22, 2001 -- EMC Signs Reseller Agreement With Dell
Soon after EMC presented its first channel accreditation program, it signed a reseller agreement with Dell under which Dell would resell EMC's Clariion line to its SMB customers. The arrays carried the Dell-EMC moniker.
The move caused endless angst among EMC's channel partners at the time, and even today many solution provider avoid EMC because of that agreement. Joe Tucci, then CEO of EMC and now its chairman, CEO, and president, didn't help matters when he noted that a "little conflict is good."
"I would be a fool to sit here and say that we have absolutely eliminated any channel conflict ever, and it would be unwise to even attempt to do that," Tucci said. "A little conflict is good, too much is disruptive, and we think we have got the bar tuned."
Email this CRN article