Email this CRN article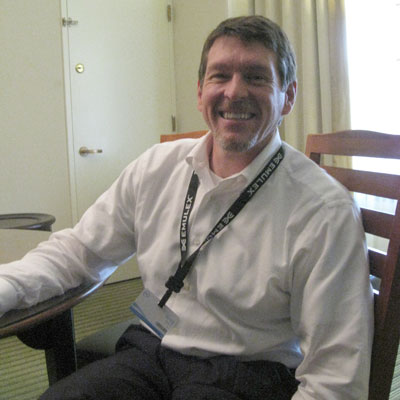 Building The Channel At Dell
Greg Davis, vice president and general manager for global commercial channels at Dell, told CRN that Dell has a neutral compensation program for its direct account reps that gives them the same compensation whether they take a deal direct or work with a partner.
He admitted it is not a perfect system, and that under some cases a direct rep could get more points of margin or add services by not going through the solution provider, but that partners can protect themselves by registering the deals.
Davis said that solution providers who run into occasional issues should remember that it takes time for a company like Dell to build a channel.
"Every system within Dell was built for direct sales," he said. "Our systems were not set up to have something resold. Who owns it? How do you handle warranties? These are all cultural changes."

Email this CRN article