Email this CRN article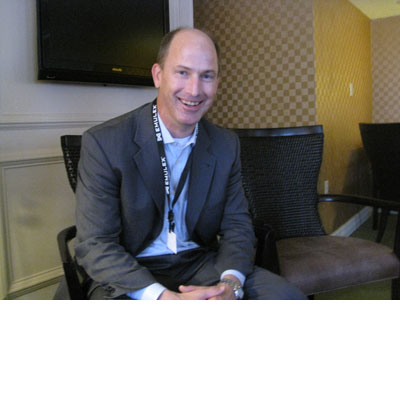 Tame Event?
One solution provider said Dell missed a great opportunity to build excitement at the event. " It was tame," the solution provider said. "Not lame. Just tame. What Dell is doing is exciting. It just didn't come through."
Brian Bell, executive director of worldwide sales for Dell Compellent and a former top Compellent executive, responded that the Dell Storage Forum had deeper content than C:Drive, and so it may not have seemed as outwardly exciting. "We're still learning to work together effectively," Bell said.
Dell is also avoiding bashing the competition like Compellent did, Bell said. "At Compellent, we learned that, if you look at a lot of vendors, they spend a lot of time on beat sheets," he said. "And beat sheets are always wrong. Once they come, in a couple months they're already wrong. But they live on in some salesman's PC."

Email this CRN article