Email this CRN article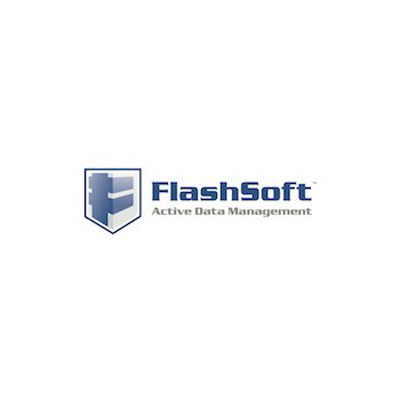 FlashSoft: Flash Memory Virtualization Software
FlashSoft in June exited stealth mode to unveil its FlashSoft SE software for using Flash memory technology to improve IT operations. FlashSoft also said it received $3 million in Series A funding to help software development.
FlashSoft SE software virtualizes the Flash memory inside a server and across multiple servers into a cache memory that can be used to run the most frequently-accessed data. It can work with PCIe-based Flash memory or with SSDs to keep hot data inside the server for the best performance.
The company this Summer plans to add technology to cluster the cache of multiple servers into a single virtual memory. It will initially support Microsoft clustering applications, followed by Linux, VMware, Xen, and KVM applications.

Email this CRN article