Email this CRN article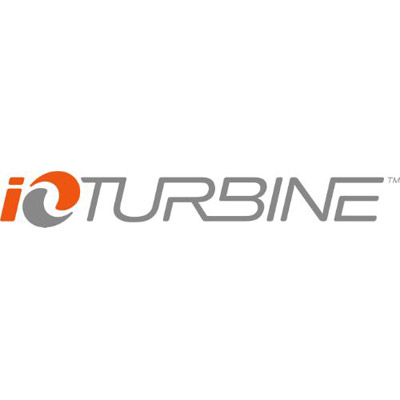 IO Turbine: Virtual Server Flash/SSD Storage
IO Turbine in May came out of stealth mode with software that virtualizes SSD and Flash storage on servers to increase the performance of primary storage in virtualized server environments.
Its new Accelio software, which is currently in beta, overcomes bottlenecks caused by multiple virtual machines sitting on clustered physical servers which are trying to access NAS or Fibre Channel or iSCSI SAN storage.
Accelio uses Flash storage as a read cache, not as a local drive, which allows the cache to be grow or shrink in size. If a virtual machine moves to a new host, Accelio can build the new cache there. It intercepts I/Os at the hypervisor level and then manages the Flash on behalf of the virtual machines.

Email this CRN article