Email this CRN article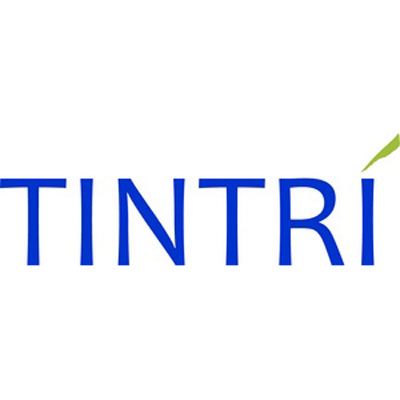 Tintri: Storage Appliance For Virtualized Environments
Tintri, founded by VMware's former head of R&D, in March came out of stealth mode with a new series of appliances aimed specifically at handling storage in virtualized environments.
The Mountain View, Calif.-based company's VMstore appliances can handle hundreds of virtual machines and their storage in a single device while making that device seem like a simple direct-attached storage array.
The VMstore includes about 1 TB of Flash memory and 16 1-TB SATA hard drives with built-in compression and deduplication technology and an administration console which hides the complexity of attaching virtual machines to storage. It was designed to be managed by IT personnel who have virtualization experience but not necessarily have storage experience.

Email this CRN article