Email this CRN article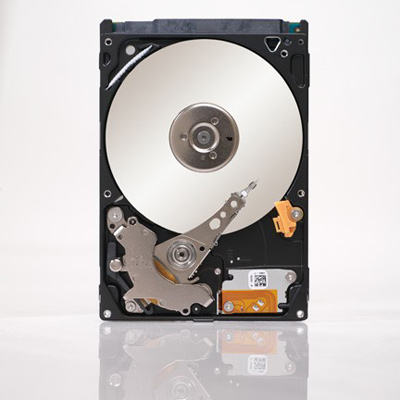 Seagate: Second-Generation Hybrid SSD
Seagate in November started shipping a new version of its Momentus XT hybrid drives, which combine spinning disk with Flash memory.
The new drives feature a 750-GB capacity spinning hard disk, which is 50 percent greater than the 500 GBs of capacity in Seagate's original Momentus XT drives, as well as 8 GBs of SLC NAND-based memory, which is double the original Flash memory. They also include a 6-Gbps SATA interface compared to the original 3-Gbps SATA. With the increased Flash memory and new interface, the new Momentus XT's performance is about 1.5 times faster than that of the original version.
New to the Momentus XT drives is Seagate's FAST Boot, which keeps the boot data in the Flash memory as a way to boot a PC in only one-third the time compared to standard hard drives.
Email this CRN article