Email this CRN article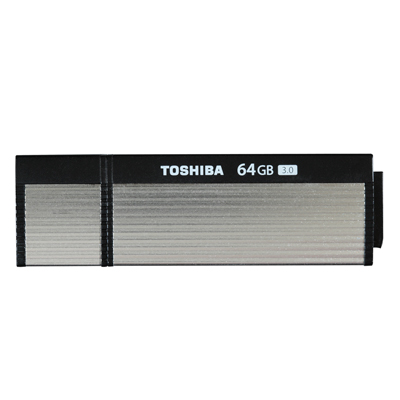 Toshiba: High-speed USB 3.0 Flash For Video, Other Large Files
Toshiba America Electronic Components (TAEC) used CES to launch its newest flash memory offering, the TransMemory-EX USB 3.0 flash drive. The TransMemory-EX is targeted at users requiring portability of video content and other large files, and for the high-speed transfer of data between digital products.
The TransMemory-EX features Toshiba's DDR NAND, and offers data transfer rates of up to 220 MBs per second for reading and 94 MBs per second for writing, or about 20 times faster than Toshiba's previous models. Power consumption is a maximum of 300 mA.
The new Flash drives are priced at $102 for a 32-GB model and $192 for a 64-GB model.
Email this CRN article