Email this CRN article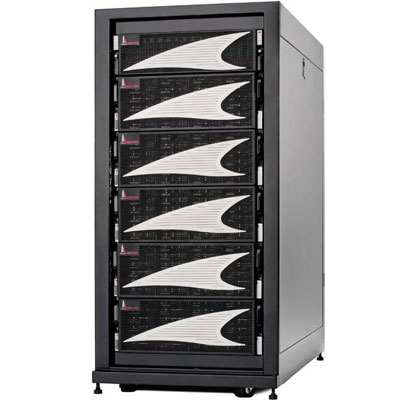 Starboard Storage: Channel-Only Storage Startup Exits Stealth
Starboard Storage Systems used VMware Partner Exchange to come out of stealth mode with a new storage architecture designed to handle mixed workloads including structured, unstructured, and virtualized data with a single platform.
Starboard's new AC72 storage system supports mixed storage workloads efficiently in a single scalable storage system instead of using multiple direct-attach, SAN, and NAS infrastructures. It does so by pooling hard drives and SSDs into one dynamic storage pool that can be carved up as needed for mixed workloads.
Starboard Storage has a channel-only business model offering solution providers 40-percent margins in addition to other benefits.
Email this CRN article