Email this CRN article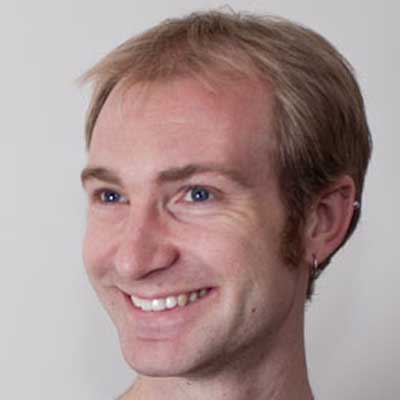 Inktank
Los Angeles-based startup Inktank, founded by the developer of the open-source Ceph scalable distributed storage system, in May came out of stealth mode to provide enterprise-level support for customers looking to use Ceph to build scalable storage infrastructures.
Ceph is an open-source storage technology that provides object, block and file storage in a single file system for unified storage. It was originally developed as a Ph.D. project to solve issues related to scaling metadata in high-performance computing applications.
CEO and Chief Architect of Inktank Sage Weil (left) is also the original developer of Ceph.
Email this CRN article