Email this CRN article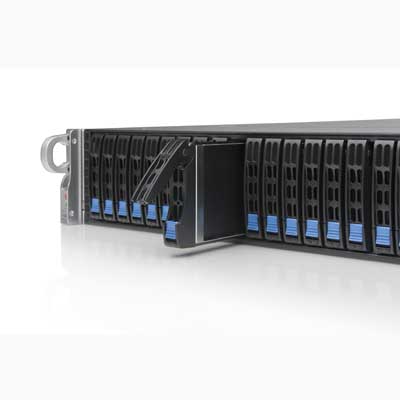 Nimbus Data
Based in San Francisco, Nimbus Data is the developer of all-solid state storage systems featuring enterprise-grade Flash memory. The arrays scale from 2.5 TB to 500 TB and feature up to 800,000 4-KB block I/Os per second speed. They also support multipathing, clustering and no single point of failure.
The company's file system includes such features as inline deduplication, thin provisioning, snapshots, and synchronous mirroring and asynchronous replication.
Nimbus Data in January introduced its first formal channel program.
Email this CRN article