Email this CRN article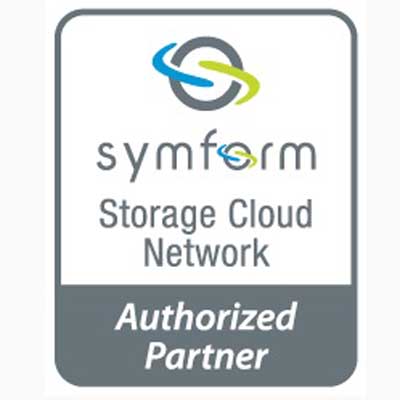 Symform
Symform, developer of a distributed storage cloud that backs up one user's data across multiple users' storage devices, in April closed a new $8 million investment round.
The Seattle-based company's Resilient Storage Architecture breaks up a customer's data into 64-MB blocks, encrypts them with AES-256 encryption technology, breaks those blocks into 1-MB fragments, adds 32 more 1-MB fragments for parity and then scatters them across storage nodes contributed by other customers.
Those cloud storage nodes are simply space on one or more hard drives contributed by each customer via the Internet. The amount each customer contributes depends on how much cloud storage capacity the customer wishes to access. Each customer pays $50 per server per month with no limit on usage.
Email this CRN article