Email this CRN article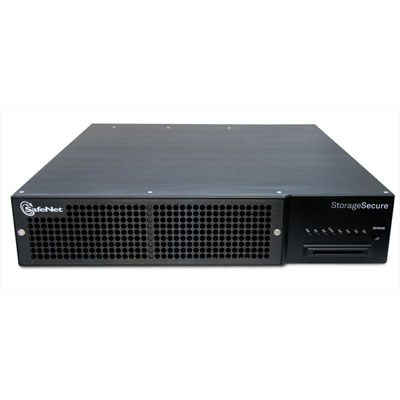 SafeNet: Encryption For NAS Data Environments
Belcamp, Md.-based SafeNet's StorageSecure is a hardware-based NAS security appliance that securely encrypts data on a granular basis over 1-Gbit or 10-Gbit networks. StorageSecure provides seamless data security while enforcing customized policies surrounding the data's access for compliance and governance requirements.
StorageSecure was developed in partnership with NAS leader NetApp. With its granular encryption, customers can compartmentalize the use of data in NAS, mitigate the risk of storage administrators accessing high-value data without affecting their day to day job, provide for data shredding when needed and provide audit trails for all StorageSecure-protected data access events.
StorageSecure is available in both 1-Gbit-per-second and 10-Gbit-per-second models.

Email this CRN article